When someone says they've never tried...
soyeahduh: I'm all like,
Me when I tried a shot of Malort
soyeahduh: > Malort, wait for it….
2 tags
Awesome.
4 tags
And now a haiku about tonight's episode of...
corgisandboobs: No no no no no. Oh my fucking God, Walter. Jesus fucking fuck.
1 tag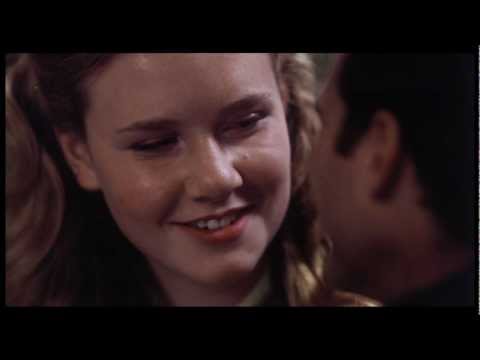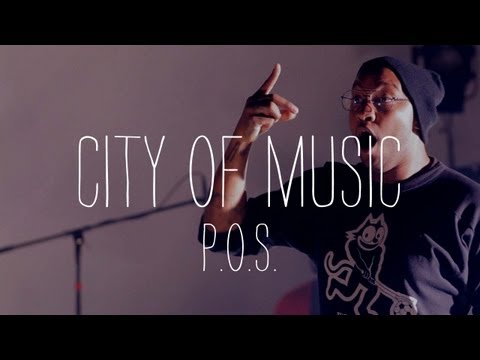 4 tags
"The weather is alright. Yeah I called three weeks ahead to check that because I..."
– Jack White talking to the crowd at Lollapalooza. (via thetrousermeddlerx)
3 tags
2 tags
2 tags
4 tags
3 tags
3 tags
You really embarrassed me tonight at Red Lobster....
leatherpumpkin:
'The Master' Moves Up to Sept 14 | Vulture →